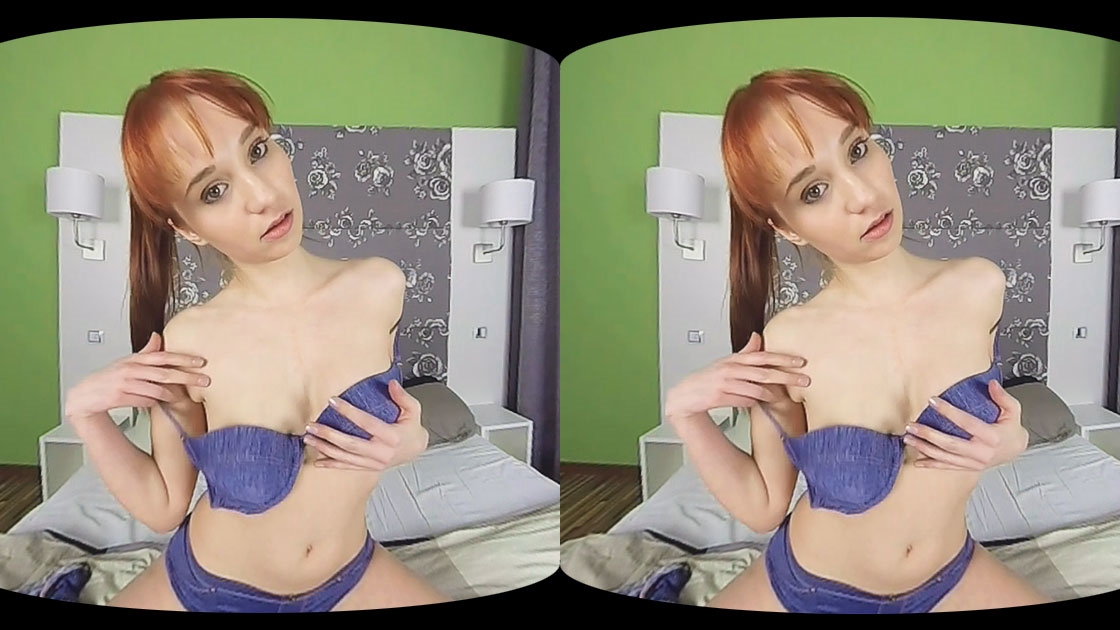 Czech VR is part of the Mental Pass network which consists of 9 websites (3 VR sites) that serve up various forms of Czech porn. Their first VR title was released in November of 2015 and they presently have nearly 200 videos with an average of 4 new titles being added per week across their 3 VR sites.
I viewed the videos from Czech VR on my Samsung S6 phone with a Gear VR headset and the Samsung VR app. Like most VR porn sites, the videos on Czech VR are rated as 60fps and feature binaural sound with a 180º FOV. The scores shown below are based on a comparison with videos from other VR porn sites.
1. Quality of VR (5.0 stars) – Czech VR is known for being one of the first sites to produce porn videos that featured high quality VR with proper scaling. The colors and clarity are also both very good. Czech VR sometimes employs a moving camera element in their videos and I applaud their effort to try new things. I wasn't a fan of the moving cam at first, but I am getting more comfortable with it now.

2. Quality of Porn (3.5 stars) – The porn on Czech VR has an amateur feeling to it, but it has been improving of late. The actresses are mostly attractive Czech ladies who seem to follow a similar script for each video and speak very little. They do a good job of engaging with the camera, but their talents are limited.
3. Quantity of VR Porn (5.0 stars) – Currently approaching 200 titles and growing at about 4 videos per week, Czech VR leads the pack when it comes to their library of VR porn.
4. Variety of VR Porn (4.0 stars) – Czech VR made an effort to provide more variety when they created their Czech VR Fetish and Czech VR Casting sites. Even with these new sites, they still lack some diversity when it comes to genres and ethnicities.
5. Website, Service, Extras (4.0 stars) – The Czech VR website design is basic, but the download speeds are good and they do have filter options including by model. Membership pricing is on the high side at US $24.95 for 1 month and includes access to the other Mental Pass sites which is great if you are into amateur type porn with Czech girls. Payment options listed are PayPal, Ukash, Paysafecard and credit card with Epoch and CCBill as a payment processors.