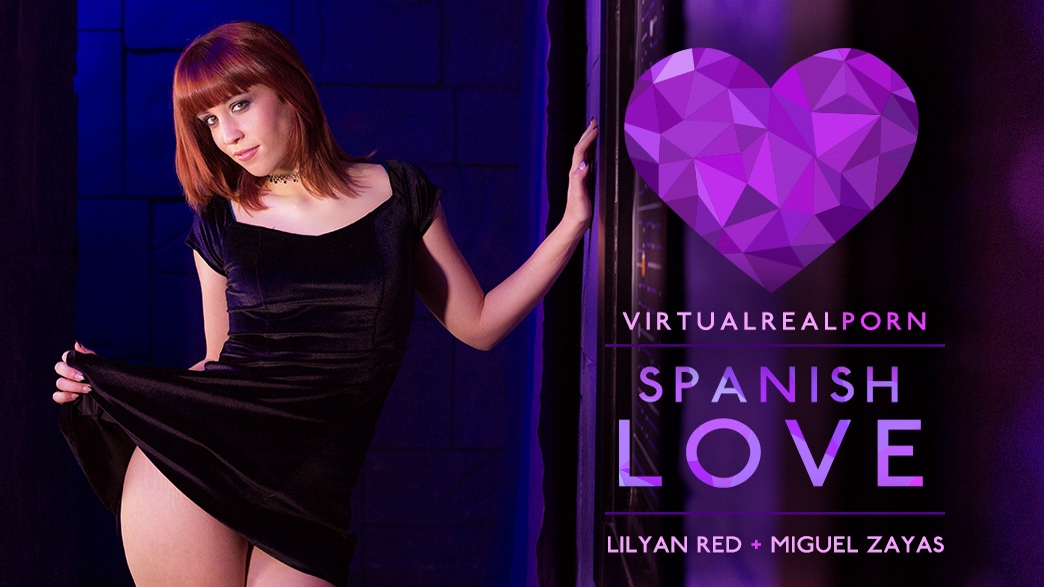 Updated March 2021 – VirtualRealPorn is definitely a trailblazer in the VR porn industry and has always been one of my top-rated VR porn sites. They released their first VR porn video in January of 2014 and are currently the second-largest VR porn site by content. Based in Spain, they were also the first site to pair VR porn with interactive high-tech sex toys like Lovense and Kiiroo. VirtualRealPorn also offers gay, transgender, and female POV content on their separate VirtualRealGay, VirtualRealTrans, and VirtualRealPassion niche sites.
I viewed the 4K videos from VirtualRealPorn on my Oculus Go headset with the Skybox VR app. The scores shown below are based on a comparison with videos from other VR porn sites.
1. Quality of VR (3.5 stars) – The VR image quality on VirtualRealPorn has improved, but camera positioning in POV scenes needs some work. It took them quite some time before they started to incorporate other camera setups besides cowgirl and the positioning is still very inconsistent.

2. Quality of Porn (4.0 stars) – The actresses on VirtualRealPorn are mostly attractive European ladies with nice figures. They are slightly less vocal than American models, but they look great in close-ups and do a fine job staying engaged with the camera. The vast majority of earlier scenes on VirtualRealPorn were filmed in the cowgirl and reverse cowgirl position which made it more difficult for the models to show off all their talents. The set designs in each video are very well done and not repetitive.
3. Quantity of VR Porn (4.5 stars) – Currently at around 625 titles and growing at 2 videos per week, VirtualRealPorn is the second-largest VR porn site when it comes to the total number of scenes.
4. Variety of VR Porn (4.5 stars) – VirtualRealPorn continues to offer a fairly wide selection of genres and ethnicities. Unfortunately, you will need to purchase separate memberships to enjoy the content from their VirtualRealGay, VirtualRealTrans, and VirtualRealPassion niche sites.
5. Website, Service, Extras (4.0 stars) – The VirtualRealPorn website design is quite good. The videos are well organized and the search/filter options are great. The download speeds are decent and they also have their own video player. Their VirtualRealPlayer can be used to pair some of their videos with Lovense and Kiiroo devices. Membership pricing is Euro 19.99 for 1 month with CCBill, Epoch, Verotel, and BitPay serving as their payment processors.