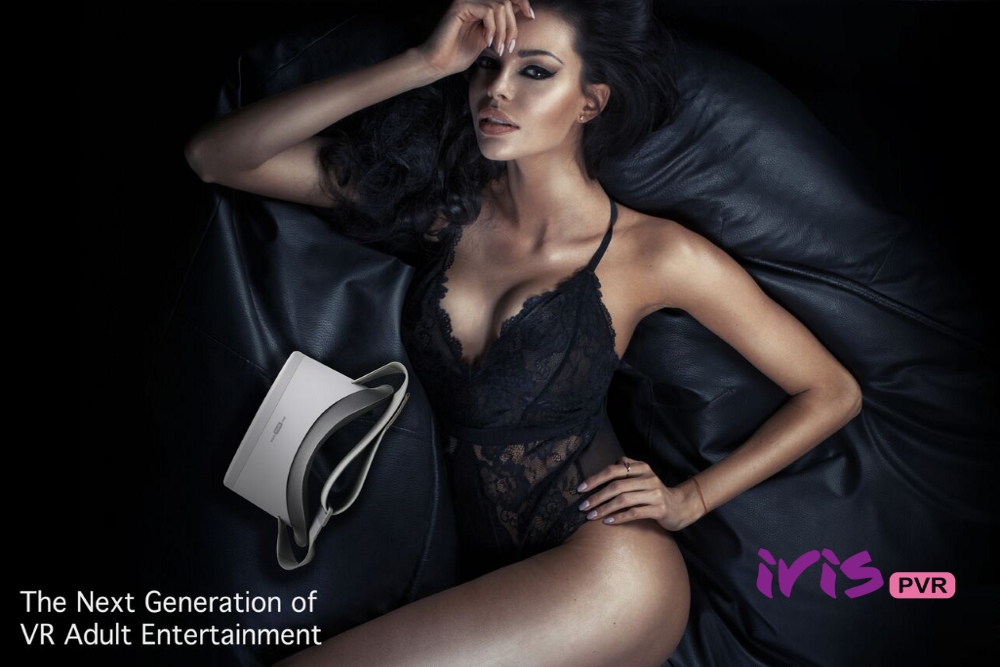 The world's first All-In-One VR Porn Headset is now a reality with the launch of the PVR IRIS. It's a well-known fact that porn has been a major force in driving the early adoption of VR so the development of a headset that's fully dedicated to VR porn should come as no surprise. The market certainly seems primed and ready for a product like the PVR IRIS as a growing number of consumers are looking for an easier way to access adult VR content.
Weighing in at under 300 grams, the IRIS was designed to be one of the lightest VR headsets on the market while still offering excellent image quality, superior performance and long-lasting battery life of up to 3 hours. The IRIS features a Fresnel optical system and a custom-made VR video viewing display with a resolution of 2560×1440. It also has 6K 60Mbps H.265 video decoding capability which allows the IRIS to efficiently play the highest quality VR porn videos currently available.
The PVR content library has been expanding rapidly and will ultimately be filled with thousands of full length videos from the top VR porn studios. Licensed content partnerships have already been formed with 18VR, BabeVR, BaDoinkVR, HoloGirlsVR, VRCosplayX, VR3000 and many more. All of the adult VR videos will be accessible through the user interface within the IRIS when the headset is connected to the PVR library via WiFi.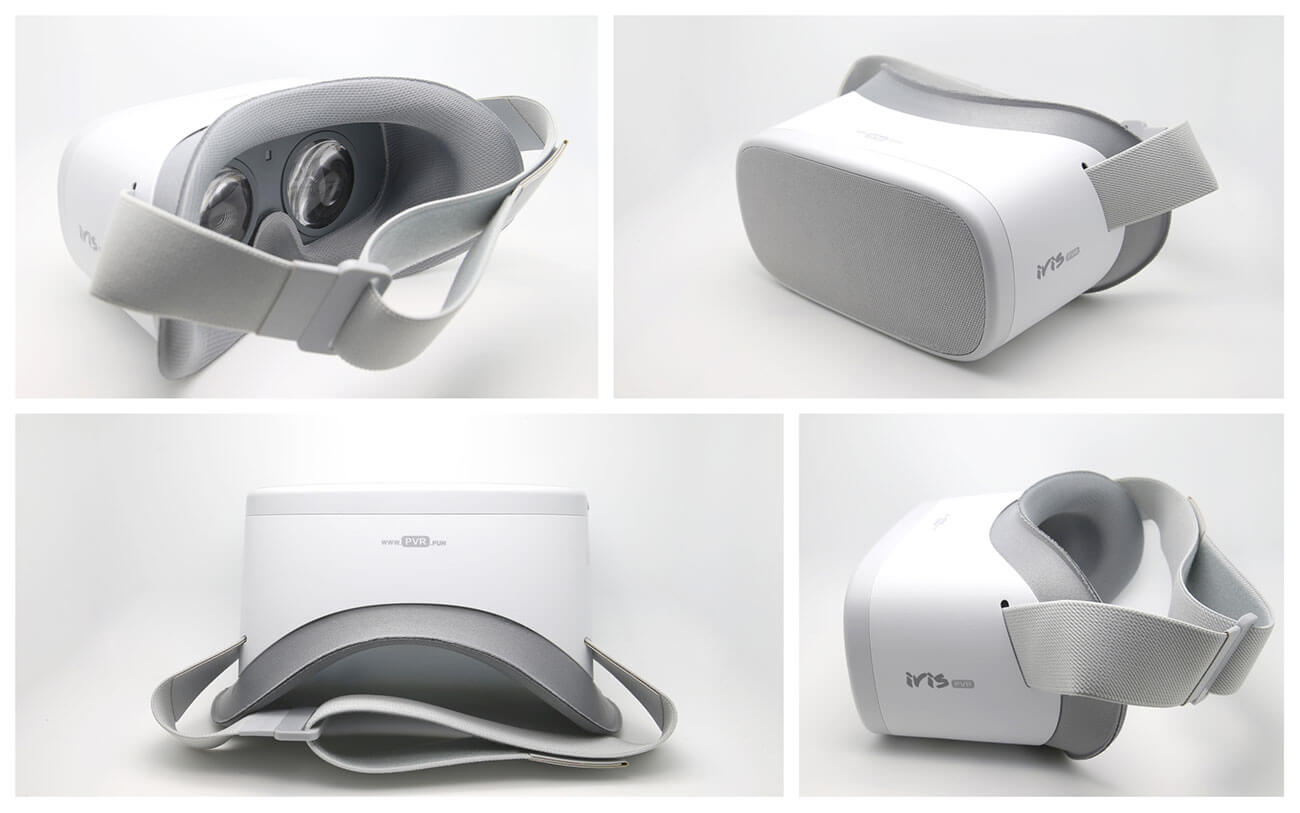 Each IRIS headset will include over 100 free full length VR porn videos that will be released on a weekly basis for the first 2 years after purchase. Other videos within the PVR library can be purchased individually and there will likely be subscription packages available as well. Users also have the option to enjoy videos loaded via a microSD card with a storage capacity of up to 128GB.
The IRIS all-in-one VR porn headset is also an interactive device that will connect with various adult toys via Bluetooth. Blockchain technology is yet another feature that will be implemented to help with processing speeds, security and user anonymity. It really shows that the developers thought carefully about every possible option when designing the IRIS specifically for VR porn consumption.
I was fortunate to have a couple of IRIS headsets available for the public to demo inside my booth at the Asia Adult Expo. I received a lot of good feedback about the IRIS and the demand for an all-in-one VR porn headset solution was quite obvious. There are more exciting details regarding PVR that I hope to share in the near future which involve products that could have an even bigger impact on the industry. Stay tuned!
Programming note: There will likely be plenty of talk about the IRIS at the first-ever Pornhub Awards that are taking place on the 6th of September in Los Angeles. PVR is a sponsor of the show and the whole event is being streamed in VR.