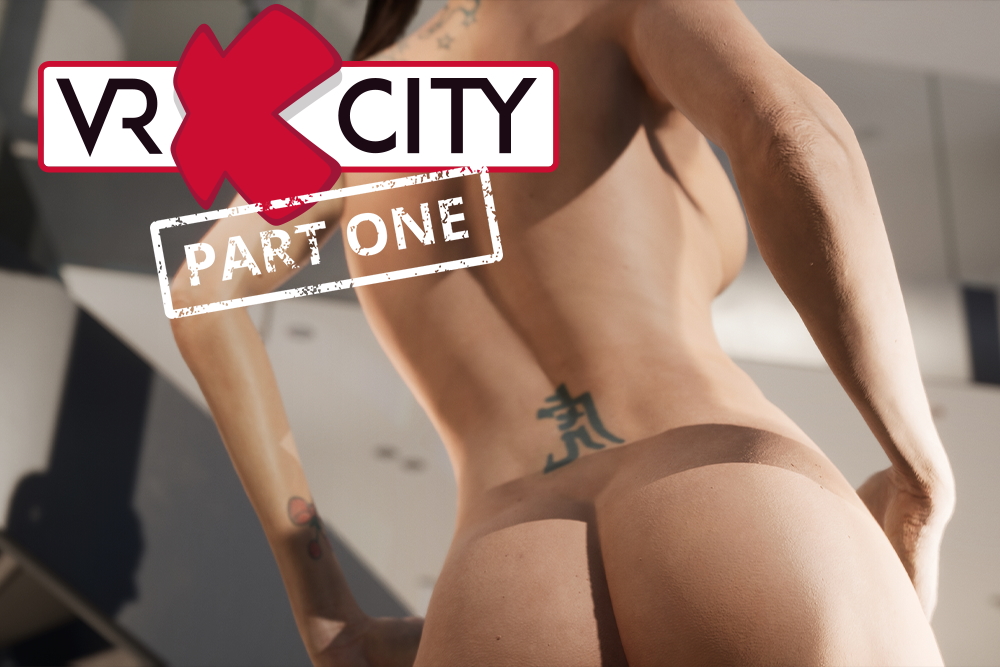 Update – vrXcity Part One received its first game update on June 10th with the addition of 2 new locations, a new pornstar and a new position. The new locations allow you to enjoy a life of luxury aboard a private jet or a beautiful yacht. AVN Hall of Famer Steve Holmes was added to the cast and joins in on the fun with Texas Patti, Denny Mountain, and Marley Brinx.
Feb. 25, 2020 – The launch of vrXcity Part One marks another milestone for interactive VR porn as it features avatars of digitally scanned porn stars. Combined with natural movements and direct interaction, the incredibly realistic avatars make for a much more immersive experience.
In vrXcity Part One there are various porn stars, photorealistic locations and sex positions to choose from. In first-person VR, you can choose between Texas Patti and Marley Brinx for your interactive porn experience. You have the option to try different sex positions and switch between them dynamically. The speed is adjusted through direct interaction with the porn stars.
In addition to the interactive first-person experience, you can also become a director and shoot your own porn scenes. Plan the shoot, place the cameras and direct the action. Use the preview and tools to find the best angles and control the actors using gesture commands. You can switch through the different sex positions and adjust the speed before letting the actors climax together.
Scanned avatars, natural movements and direct interaction make vrXcity Part One a highly immersive experience. It's been just over 2 years since my podcast interview with vrXcity which followed their successful appearance at the AVN show in Vegas. The time it took for them to launch Part One was far longer than expected, but the final product should be well worth the wait and I'm hearing there are much bigger things to come in future releases.
VR Version Minimum Requirements:
Devices: Oculus Rift
OS: Windows 10
GPU: GeForce GTX 970 / AMD Radeon RX 580
RAM: 8 GB
CPU: Intel Core i5 4590 / AMD Ryzen 5 1500X
DirectX: 12