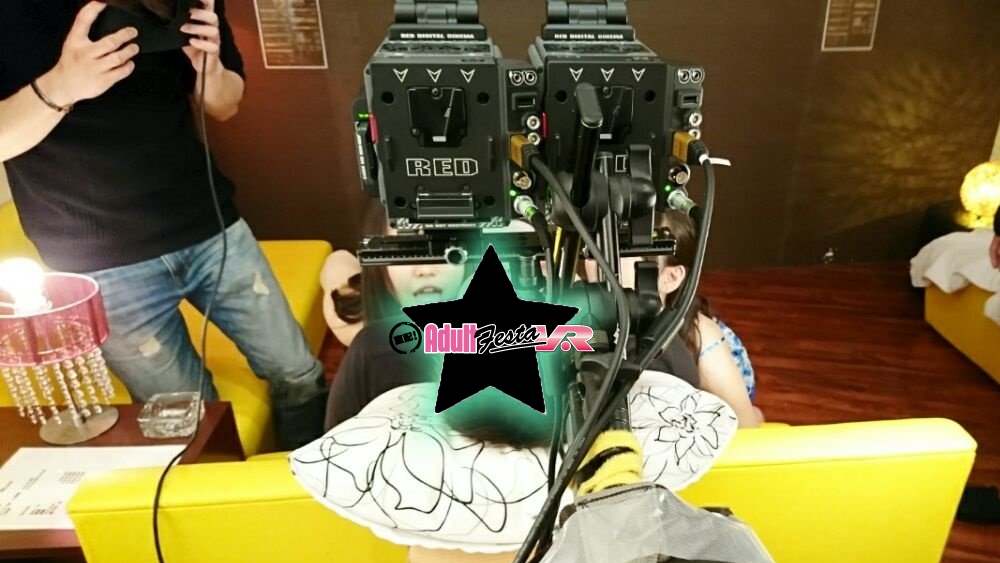 Japanese VR porn is about to get a major boost in quality thanks to the recently announced Adult Festa VR Takumi Project. By employing new cameras from RED Digital Cinema, Adult Festa will increase the image resolution in future JAV VR scenes to 3k and will also raise the frame rate to 60fps. This new initiative marks a big milestone for Japanese VR porn and is much-welcomed news for its avid fans.
Adult Festa is a leading distributor of adult Japanese content who expanded their product offerings to include VR with the launch of Adult Festa VR in January of 2016. Adult Festa also provides camera equipment and post processing services for the 20+ studios that currently sell VR content on their website. All of the scenes on Adult Festa VR feature +1D technology which allows users to sync their compatible devices with the action in the videos.

The RED Digital Cinema Camera Company was founded by the owner of Oakley (sunglasses) in 2005 and manufactures high-end digital cinematography and photography cameras. RED first made a name for itself by building a 4K digital cinema camera called the RED ONE, which went on sale in August of 2007. RED cameras quickly became popular with many A-list directors and have remained that way until today.
The Adult Festa VR Takumi Project marks a new era for Japanese porn. The RED cameras should help boost the image quality in the upcoming JAV scenes to a level that is on par with the other top VR porn sites. And it should be just in time for the launch of the new English version of Adult Festa VR, which is rumored to be opening sometime next month.