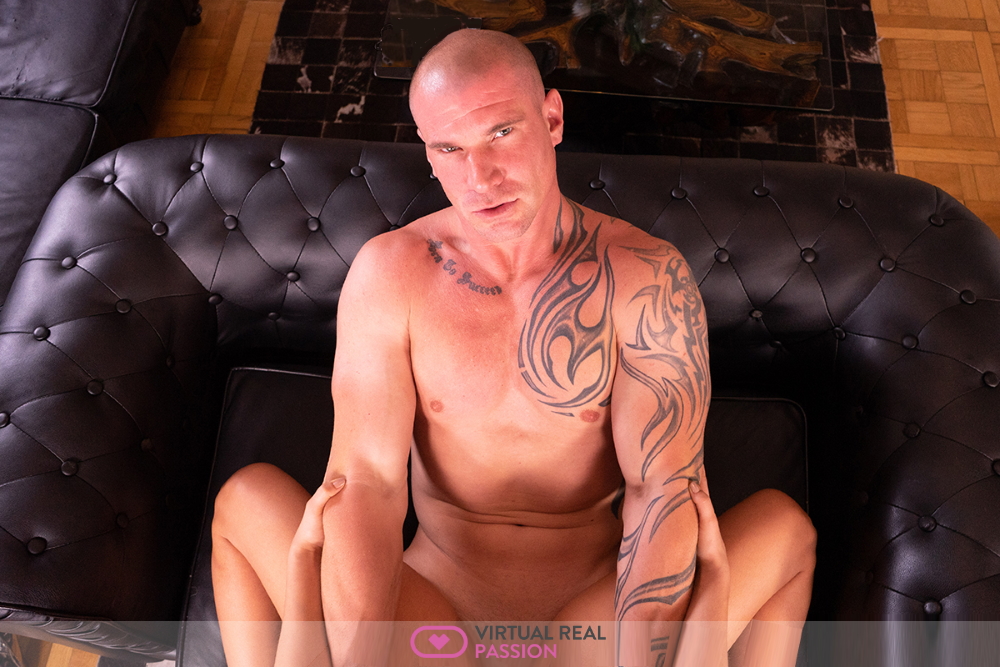 The quantity of female POV VR porn videos is still quite limited, but the one site dedicated to the genre has begun releasing new scenes more frequently and several of my top-rated VR porn sites have also produced content filmed from a lady's perspective. Shown below is a list of sites where you can find female POV VR porn videos.
It should be noted that there is also a significant amount of VR porn content shot in third-person or voyeur mode that may be of interest to female viewers. The majority of those would be solo female or lesbian scenes, but there are also solo male performances available on Virtual Real Gay. In the list below, I am strictly referencing sites that have released female POV VR porn videos.
Virtual Real Passion launched in January of 2017 and is still the only VR porn site to exclusively feature content for women. They just surpassed 50 total videos after increasing their release rate to 2 new scenes per month in late 2020. The content on Virtual Real Passion includes a good mix of solo, G/G, B/G, and threesome scenes.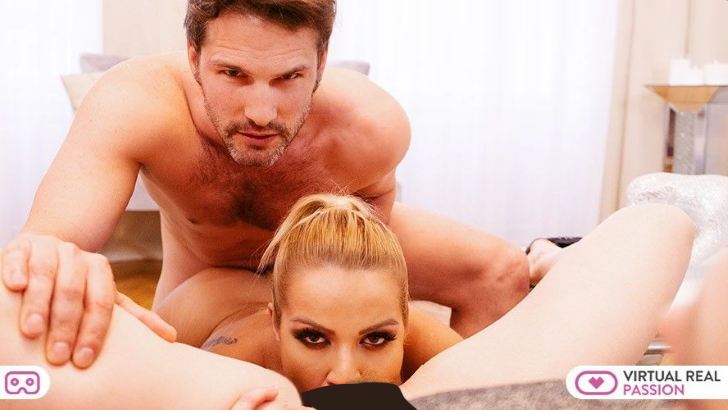 Reality Lovers has released 20 female POV VR porn videos, but no new scenes since 2018. Their content can be found in their For Women category and includes G/G, B/G, and a few threesome scenes as well. With the idea of having couples enjoy VR porn together, Reality Lovers also released complimentary videos filmed in both male and female POV. For this shared experience, you can pair Christmas For Her with Christmas For Him, Her Desired Valentine with His Desired Valentine and A Girl Meets Boy with A Boy Meets Girl.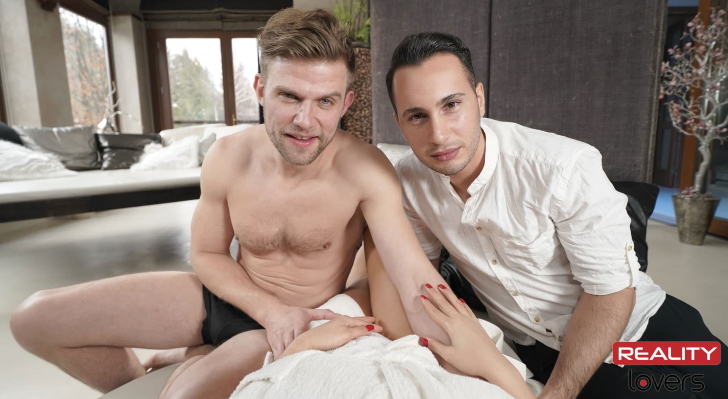 WankzVR has 4 free female POV scenes that can be accessed through a link located at the bottom of their website. Just click on the FemalePOV link and you'll find the 4 free videos that run between 15 to 20 minutes in length. You can find those same 4 WankzVR scenes and 7 more on POVR. The 11 videos are located under the HerPOVR studio and include B/G and B/G/G threesome scenes.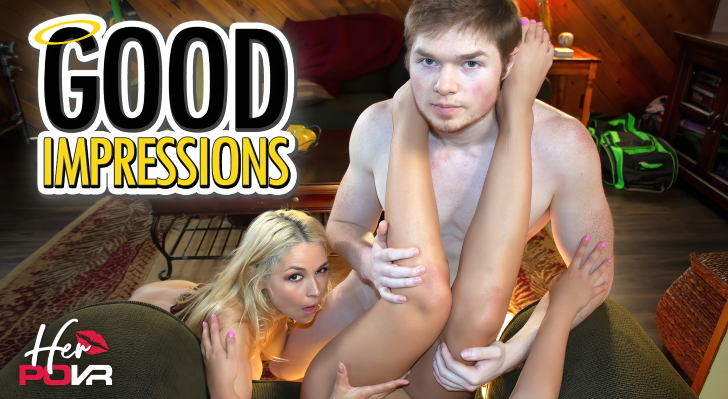 BaDoinkVR has 4 videos listed in their Female POV category with 3 of those being B/G and the other a G/G scene. Ladies looking for something a little bit different should check out their Pool Rules (Lesbian Strap-On) video. You can also find a couple of lesbian cosplay scenes listed in the Female POV category on their sister site VRCosplayX.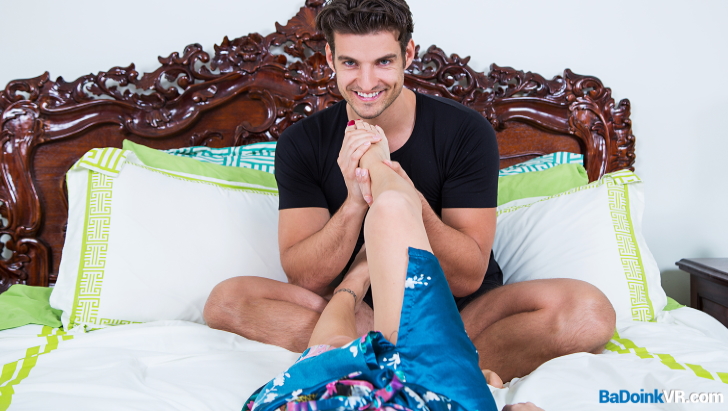 VR Bangers has 8 videos linked to their Female POV tag with 5 of those being G/G and the other 3 B/G scenes. They also have a For Girls category that lists several lesbian scenes in addition to the 8 female POV videos.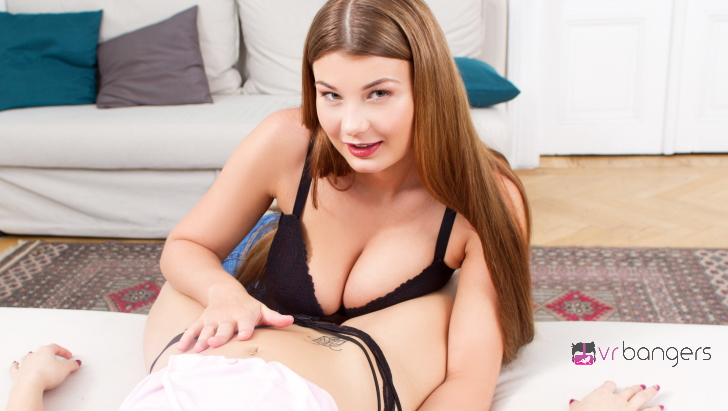 A few more of my top-rated VR porn sites have experimented with female POV including Virtual Taboo, which has a Women's POV tag with 1 B/G and 1 G/G video. VRHush has a Female POV category with 5 G/G and 2 B/G videos and TmwVRnet has a few female POV G/G scenes that can found in their Lesbian category.
The sites listed above have a combined total of just over 100 female VR porn videos. That's a decent library of porn to choose from, but it's not convenient for consumers when the content is spread out among several sites. Virtual Real Passion is clearly the best option right now as they have the most videos and are also the only site that has been adding new scenes recently.