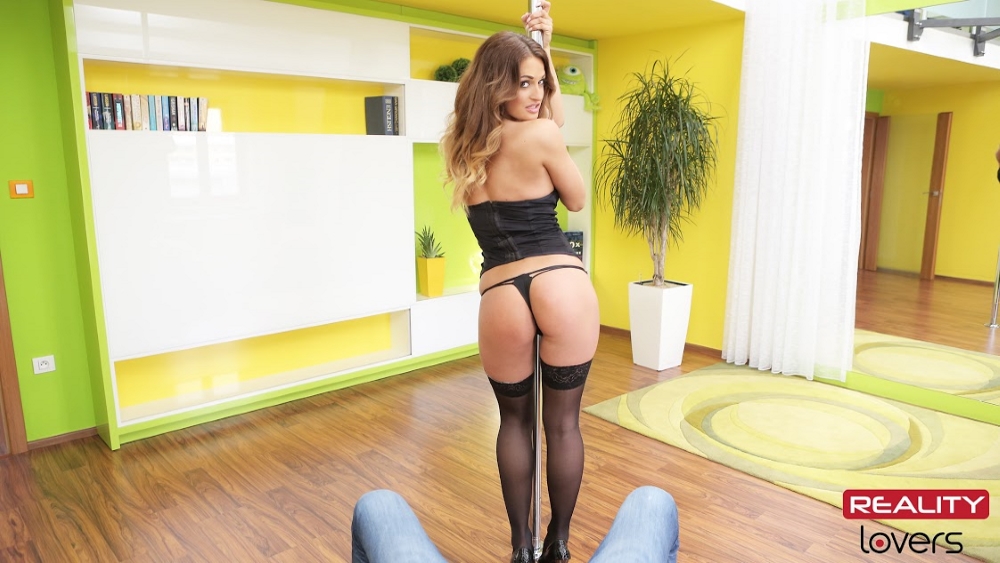 I am in the process of updating all of my previous VR porn site reviews and will also be adding WankzVR and Reality Lovers to the list. Going through each site for a second time has been an interesting process and I wanted to share some of my observations here. I will also be discussing VR porn sites on my next podcast.
It appears to me that the top sites are all becoming relatively equal in terms of VR quality. It seems that the equipment and technology needed to produce VR porn is now available for anyone that can afford it. This leveling of the playing field, like with any new technology, was inevitable.
This is not to say that everyone is producing the same quality of VR porn. It is actually a bit frustrating at times because, with every VR porn site, there is always at least one aspect of the final product that is not up to par. It's either the scale or the clarity or the stitching or the camera angles or the talent or any number of things. The good news is that it is only a matter of time before someone puts it all together and then others are certain to follow soon after.
I will be changing my scoring system a bit for this new round of reviews. I will pull an idea from the boxing world and will now be using a "5 Star Must System" for the individual scores of the 5 categories within each review. For example, VirtualRealPorn will be the one and only site to receive the maximum score of 5 stars for "Quantity of Porn" since they are the runaway leaders when it comes to the number of VR porn titles available. All of the other VR porn sites will receive a score below 5 based on how they compare to the top rated site in that category.