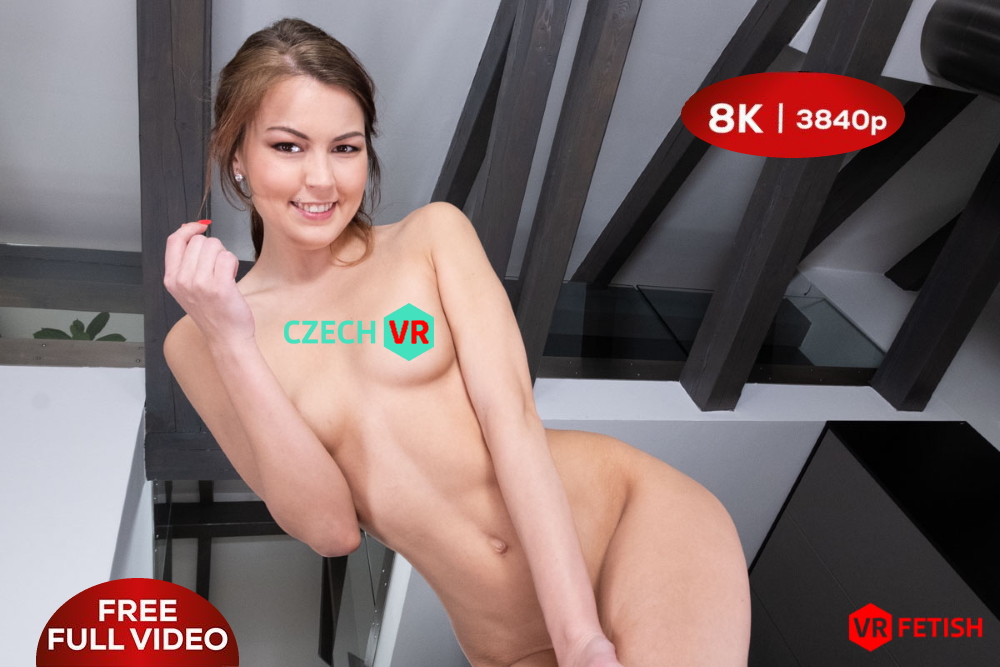 The era of 8K VR porn has officially begun and you can enjoy the first scene for free thanks to Czech VR. In reaching this new milestone, Czech VR has doubled the number of pixels when compared to their already superb 5K+ 2700p videos. Perhaps even more impressive is the generosity in offering this groundbreaking scene as a free download for all to enjoy. It certainly makes a nice addition to the growing list of free VR porn videos from Czech VR.
Known for being one of the first sites to produce porn videos that featured high-quality VR with proper scaling, it comes as no surprise that Czech VR is the first to offer 8K VR porn. The real surprise is that the jump to 8K comes just 1 month after Virtual Taboo announced they were releasing the first 7K VR porn scene. That's extremely fast considering it's now approaching 2 years since VR Bangers became the first VR porn site to achieve 6K with their VRB World Cup 2018 video in June 2018.
In bringing 8K VR porn to life, Czech VR has created a camera rig that can shoot 3840p natively and is also utilizing fps interpolation for the first time. The new setup is another great accomplishment for Czech VR, a site that has often experimented with and successfully implemented new filming techniques. The steady improvements in their quality is a big reason why they have remained #1 on my Top 10 VR Porn Sites list for so long.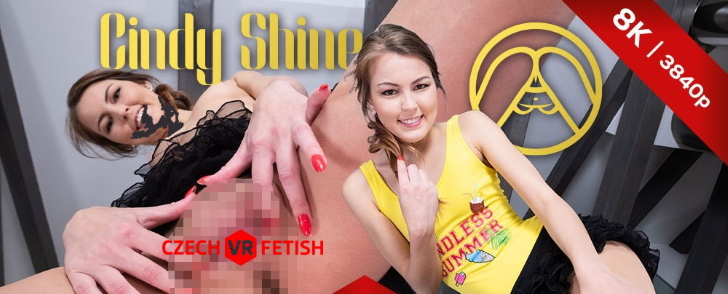 The first 8K VR porn video is a facesitting scene starring Cindy Shine. Cindy gives viewers the clearest look at her private parts that they'll ever get without being there in person. Fans of Cindy can also check out her foot fetish video titled Babe's Perfect Feet that was released on Czech VR Fetish just last week.
Synopsis of Endless Fun from Czech VR Fetish:
She may have Endless Summer written all over her cute tight shirt, but all summers end. What never ends is fun with Cindy, because this babe is irresistible no matter what she does. She'll prove it to you in this awesome video, where she primes you ready for a wild night by sitting on your face. Oh, and we almost forgot – since we really want you to enjoy the view, we made this video available in insane 8K resolution!