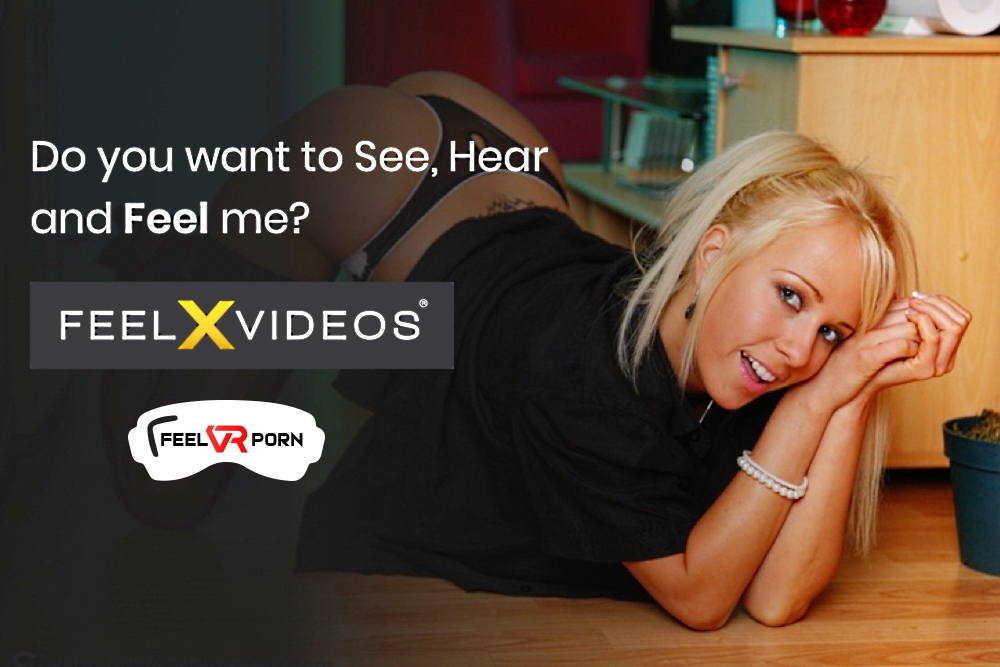 Interactive VR porn site FeelVRPorn is now offering a free 30-day trial that includes unlimited access to all of their content. With a VR headset and an interactive sex toy from Kiiroo, users can enjoy a fully immersive sexual experience as they see, hear, and feel their favorite adult performers.
Launched in July 2020, FeelVRPorn currently has around 30 VR porn videos and is looking to add many more in the near future. They also plan to add to their list of compatible devices which now includes all of Kiiroo's male masturbation toys including the Fleshlight Launch.
The FeelVRPorn videos are synced with interactive devices via Bluetooth using the FeelConnect app. I tested the setup with my Kiiroo Onyx and was impressed with the results as the connection was steady and the sync was quite accurate.
Another free promo to consider, especially for those looking to purchase a Kiiroo device, is a 60-day access offer from FeelXVideos. This big sister site to FeelVRPorn has over 2,000 interactive adult videos in their growing library of porn.

The FeelXVideos promo gets you 60 days of free access to all of their content when you purchase of a Kiiroo Onyx+ or Titan masturbator through their site. It's a great deal for anyone that's planning to buy a new Kiiroo device.
I would love to see more sites like FeelVRPorn and FeelXVideos that focus exclusively on providing a quality interactive experience as this particular market is maturing quickly thanks to the growing popularity of teledildonics. The FeelVRPorn site is just getting started so I encourage you to take advantage of the 30-day free trial while it lasts.