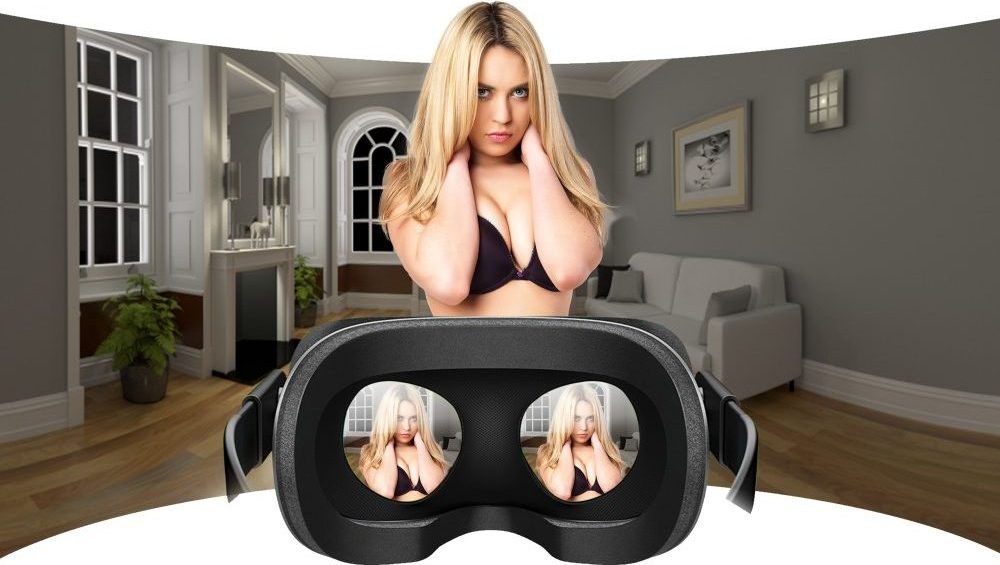 Live VR cam sites are the newest way to experience adult sex chat. Currently there are only 4 adult sites that offer live VR cams and none of those are running VR on a full time basis as yet, but you can be sure that the list of live VR cam sites will grow quickly once the cameras and equipment required to host a live VR cam show become more widely available.
All 4 live VR cam sites listed below feature a 360° FOV and there are now 2 sites, AliceX and Cam4, that offer a complete 3D experience. The cam shows on all 4 sites can be viewed with or without a VR headset. Here are some more details for each live VR cam site:
AliceX – Built specifically for VR cams, AliceX is currently the leader when it comes to quality of VR. Their models perform in front of a green screen which allows them to change the surrounding environment at any time. Viewers must access the cams with an Android device via a browser and can watch in 4 different modes: public, private, spy and exclusive. Watching in public mode on AliceX is free and viewers can chat with the model through text messages. The other 3 modes charge a per minute fee with two-way voice communication being possible in the private and exclusive modes.
Cam4 – This site has been around since 2007 and is one of the more popular adult sex chat sites. Cam4 partnered with Ela Darling in May 2016 after she successfully launched her own live VR cam site (VRTube). The user interface within the free Cam4VR app is top notch and even allows for voice to text entry. The live viewing area for each show is limited to a narrow strip with the rest of the models room being photo rendered to complete the 360° view. The tipping and private show modes follow the same format as other Cam4 rooms.

CamSoda – A new cam site that was founded in 2014, CamSoda is still working hard to create a bigger following. Their VR platform began streaming in late 2015 and is still only available on a sporadic basis. The live VR cam shows on CamSoda usually involve multiple girls performing in a circle around a camera setup somewhere within the "CamSoda House." There has been recent news that the VR shows will include integration with Kiiroo products to allow for a truly interactive experience.
VirtualPorn360 – Launched in mid-2015 and known for their 360º VR porn videos, VP360 is a VR porn site based in the beautiful country of Spain. Their live VR cam service is still in beta mode and streams nearly every day from 4pm – 7pm EST. The VirtualPorn360 cam shows are currently free and allow viewers to chat with the models through recorded voice messages that are 10 seconds in length.